We encourage you to read all of the information below so you can feel confident that you are hiring the best people for your full service kitchen design and installation project. But if you think you're ready to get started then:
---
Available In These Areas
---
Photo-Realistic Renderings
Elegant and functional custom kitchen layouts, rendered with photorealism to show you how it will look in your own space.
Quality Craftmanship!
Our cabinetry and installer services offer top of the line craftmanship and knowledge in order to bring your dream kitchen to life!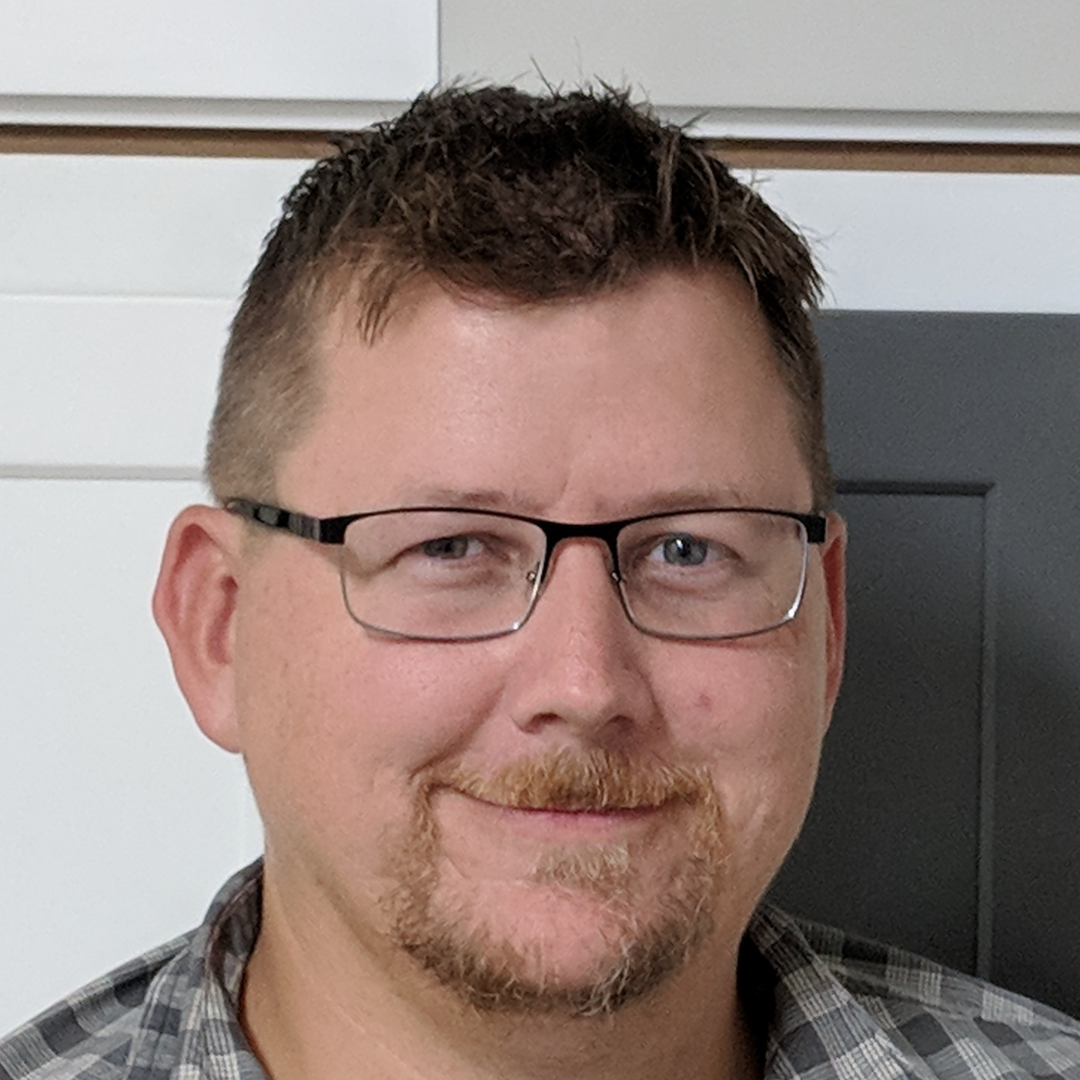 Designers Ready to Assist!
With over 70 years of combined experience in design. Our designers are well-versed and extremely knowledgeable in every aspect of your design.
"Had cabinets custom made and ordered. Could not have been happier. Wonderful people to work with!"

Lisa Trussell Kalmbacher
Full Service Design and Installation Examples
---
Who Is This Process For?
Do you want professional guidance at some (or all) steps of the process, from the kitchen design stage, all the way through to finished installation? This breakdown will explain how we can help do exactly that.
Are you a do-it-yourselfer looking to order all wood kitchen cabinetry at wholesale prices? You've already crafted your design and taken your measurements and now you want ready to assemble cabinets shipped directly to you? Then you can skip this process and order online.
Step 1 : Choose a cabinet style and color
We have dozens of style and color choices in a quality we stand behind.
View cabinet styles and colors
Step 1b : Optional warehouse visit
Some people prefer to see samples of our styles and colors in person.
Schedule a warehouse visit
Step 2 : Measurements
Option #1 : Schedule a measurement
We'll come out and measure your kitchen to get the specifications we need.
There is no charge for this service.
Schedule a measurement
Option #2 : Take your own measurements
You can take measurements yourself and send them to us via our contact form and we'll use those to create a professional kitchen design (Step 3).
Read and print our kitchen planning document to learn the ins and outs of how to use grid paper, show obstructions, openings, and more. You can then scan it and send it to us.
Step 3 : Professional kitchen design and consultation
We'll craft a custom kitchen design just for you using best-in-the-industry software to give you a complete three dimensional view of your new kitchen. We'll consult with you on the designs by email, phone, or in-person, until you're ready to order. There is no charge for this service.
See our best kitchen designs
Step 4 : Shipping and Delivery
If we are handling the install for you we will ship the cabinets directly to our warehouse, where we will assemble them before transporting them to your property for installation.
If you are handling the installation yourself then we will ship the ready-to-assemble cabinetry directly to you. We ship to all 48 states. See our assembly instructions.
Delivery typically takes 2-3 weeks.
Step 5 : Installation
If we are handling the install for you, we will send a professional installation crew out to your property to install the cabinetry for you.
I love my cabinets! We just finished our new home and the cabinets are by far my favorite thing in the house. The price was so fair I didn't even bid out another company. Discount Kitchen Direct is on top of it. Great communication and follow up. By far these guys have the best customer service. I'll be using them again on my next project! 10 stars!

Katie Wall